Hotel Info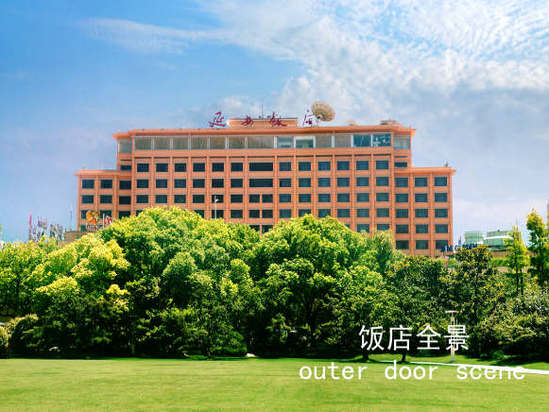 Yan'an Hotel Shanghai
is located on Yan'an Middle Road, between the bustling Nanjing Road and Huaihai Road, near the Jing'an Temple business district and the Shanghai Exhibition Center.
The hotel integrates accommodation, catering, entertainment, fitness, and business as one. It has various elegant rooms that can accommodate meetings, groups and individual guests of different specifications and levels.
The hotel has a variety of restaurants with different styles, mainly Sichuan, Fujian and Huaiyang cuisine, and has a Shanghai style flavor.
The hotel has western restaurants, cafes, bars, etc. It also has facilities such as a business center, a shopping center, a beauty salon, a gym, a billiard room, a sauna and a foot bath.